Diary Dates:
My upcoming courses at Higham Hall, Bassenthwaite:
SKETCHBOOK LATE WINTER SAFARI
Wed 13 March 2019 18.30 – Fri 15 March 2019 13.30
I'm delighted to be booked for a further art course. 
SKETCHBOOK LATE SUMMER SAFARI
Sun 29 Sep 2019 18:30 – Tue 1 Oct 2019 13:30
Also booked: an illustrated talk on my recent eventful visit to New Zealand.
NOT WHAT I EXPECTED IN NEW ZEALAND: AN ARTIST PHOTOGRAPHS AOTEAROA
Sun 23 Jun 2019 14:00 – 16:00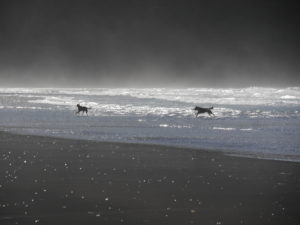 #art #illustration #howto #safari #sketching
Contact me today to arrange a course, a talk or individual art tuition.
• Keeping a sketchbook
• Making iPad drawings
• Enjoying Art Treats (for yourself, or as a gift)
• Visits, views and good places to draw